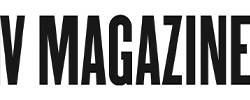 "Lifestyle label Urban Sophistication is the prevailing provocateur of the internet, captivating the zeitgeist through a multitude of boldly explicit accessories and apparel offerings."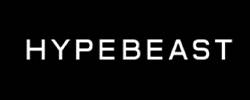 "어반 소피스티케이션. 브랜드명은 들어본 적 없어도, 이들의 스마트폰 케이스는 인스타그램을 통해 한 번쯤 본 기억이 있을 것이다. 켄달 제너, 지지 하디드 등 유명 연예인이 애용해 큰 화제를 모은 어반 소피스티케이션은 이스라엘 출신의 남매 디자이너 듀오인 일라드과 네타 얌이 전개하는 브랜드다."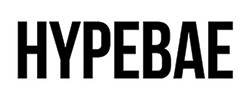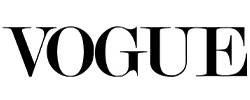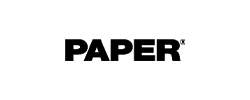 "The clothing references pop culture moments through the ages, including homages to Barbie, the Mona Lisa, and the Kardashians, and a few products feature the very relevant definition of product placement."
" Urban Sophistication is taking its parody design to a whole new level, now mixing popular streetwear insignia on one cozy garment."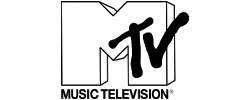 "Amazingly, the tees aren't some ~fancy~ designer creation but instead the brainchild of 18-year old Neta Yam and her brother, 20-year-old Elad. About a year ago, the duo launched clothing line Urban Sophistication, which was originally just them putting hilarious taglines inspired by pop culture onto tees and sweatshirts. Instagram was their main inspiration and where they posted themselves wearing their creations. People LOVED them. So much so that the team launched an online store, selling their first few products, the Oversized Black Tee and Oversized Black Sweatshirt — a playoff LBDs."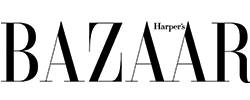 " 纽约品牌Urban Sophistication是由来自以色列的兄妹Elad Tam和Neta Yam于2015年创立, 热爱潮流文化的两人为了讽刺社交网络上的网红以及各种病态的网络现象, 当了一把"高级黑", 设计了一款款有趣又极具深意的手机配饰."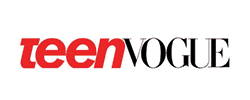 "It's not uncommon to come across a new line that is beautiful and well-constructed. …. But a brand composed of pieces that each make a literal — not just figurative — intellectual statement? Now, that's rare."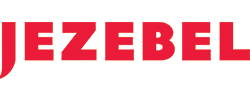 "Gigi Hadid was spotted carrying an iPhone in a case that reads, "Social Media seriously harms your mental health."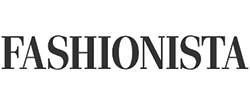 "With a quick scroll through Urban Sophistication's Instagram feed, you'll probably wonder if it's a meme account, fashion brand or a celebrity fan page."